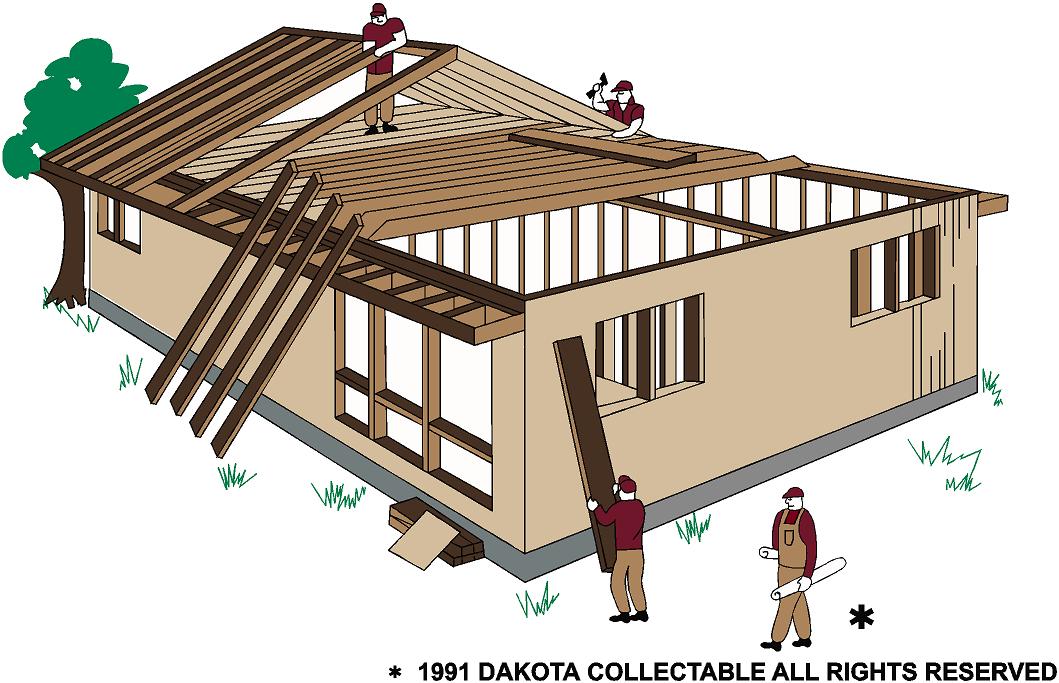 United Home Builders
New construction & Remodels - Residential & Commercial of Shelton Washington
Mason, Thurston, Grays Harbor & Pacific Counties
City's of Shelton, Tumwater, South Bend, Union, Olympia, Raymond & More!
Libby, MT; KY; Jackson, MS & Maui, HI
We love to travel...
Contact Us For Your Free Copy of Our New Brochure!
Rental Units Services Custom Homes Garages Stock Home Plans In Process
For Sale Contact Us Goals Specialty Work Site Map Links Home Maintenance
We now Accept Visa, Mastercard, Amex & Discover.
Locally Owned and Operated by: Eric & Jenn Jay

Copyright © 2016 United Home Builders LLC. All Rights Reserved.