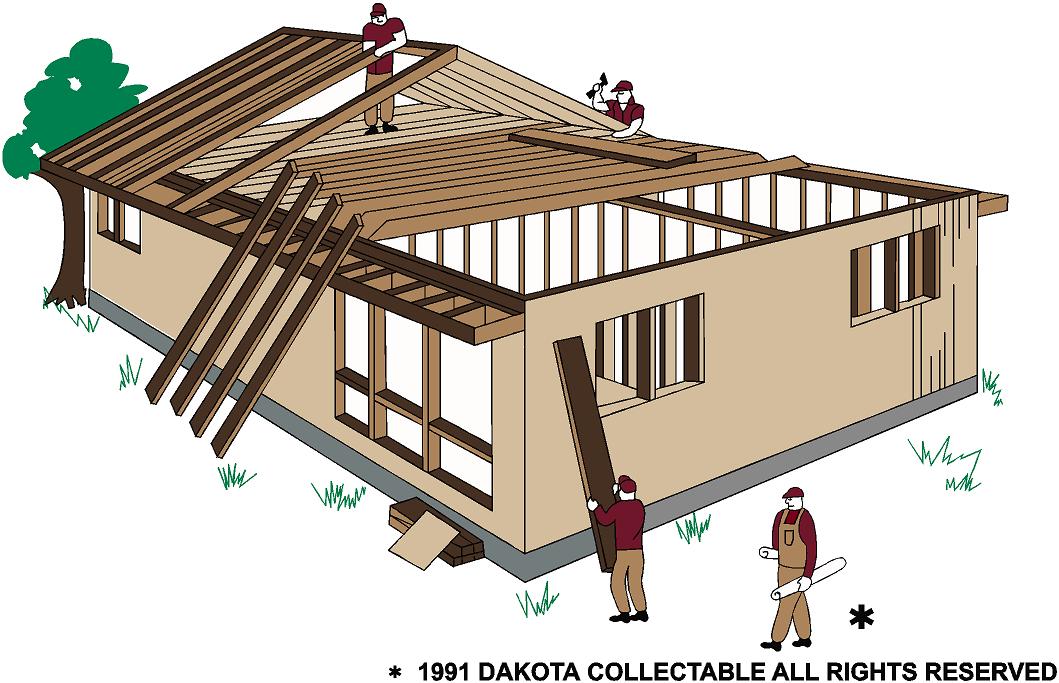 United Home Builders
New construction & Remodels - Residential & Commercial of Shelton Washington
Currently Serving: Mason County ~ Belfair, City of Shelton,
Matlock, Grays Harbor County ~ Elma & Montesano
Click here for a virtual tour of Cedarcrest plan!
Rental Units Services Custom Homes Garages Stock Home Plans In Process Remodel Showcase
For Sale Contact Us Goals Specialty Work Site Map Links Home Maintenance
Now building Agricultural Buildings in Mason County
Locally Owned and Operated by: Eric & Jenn Jay

Copyright © 2020 United Home Builders LLC. All Rights Reserved.